"Klimaks" behind the scenes: about "Waiting for the Snow" project
stationary adults free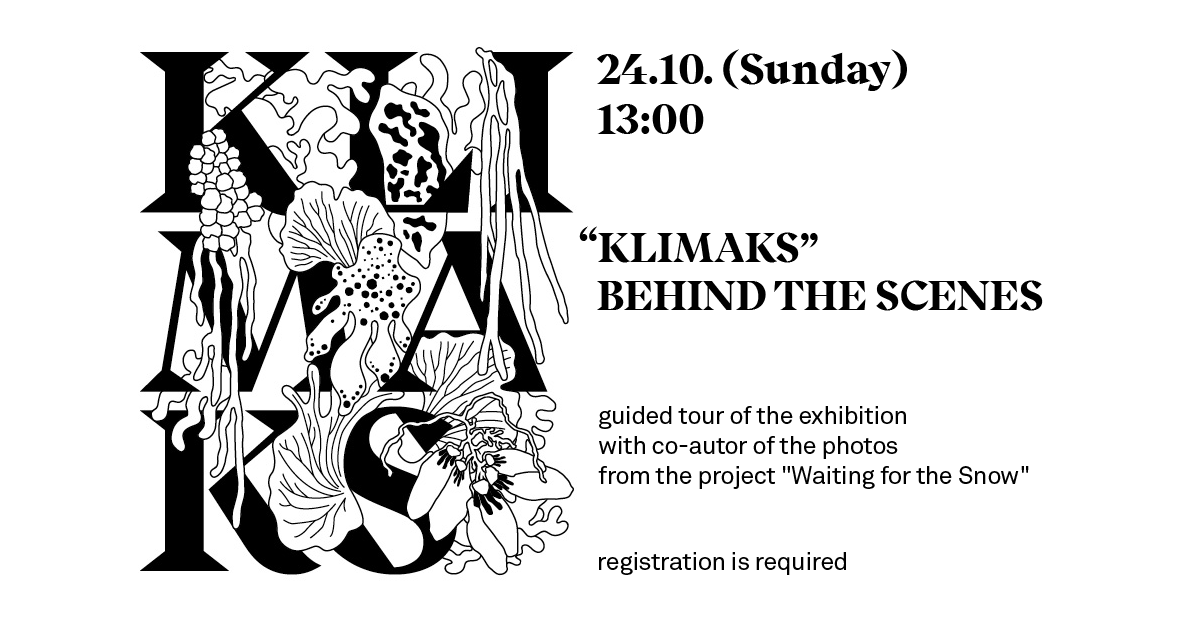 Since June, we present the exhibition "Klimaks", which in an unique way tells the story of Polish emigration to South America at the turn of the 19th and 20th century by exploring a number of relations between man and his environment, up to contemporary issues concerning ecology. We invited artists and scientists to create this project, which resulted in a unique form of narration told in numerous voices.
24.10. (Sunday), 1:00 pm
Guided tour with Katarzyna Wąsowska – co-author of the photographic project "Waiting for Snow". The meeting point is at the Museum ticket office in the hall of the Marine Station.
Registration required – click HERE
Katarzyna Wąsowska – artist and photographer. Her practice juggle between subjective, conceptual photography and documentary. Referring to scientifical and para-scientifical literature, researching the archives or collecting testimonies through interviews she tries to construct stories and visual statements about social focused issues, specific places or certain communities. She is a co-founder of the publishing collective and self-publishing reading room "Ostrøv" in Poznan. Her work has been shown at festivals such as TIFF Festival in Wroclaw, Encontros da Imagem in Braga, Athens Photo Festival, among others.
Tags: