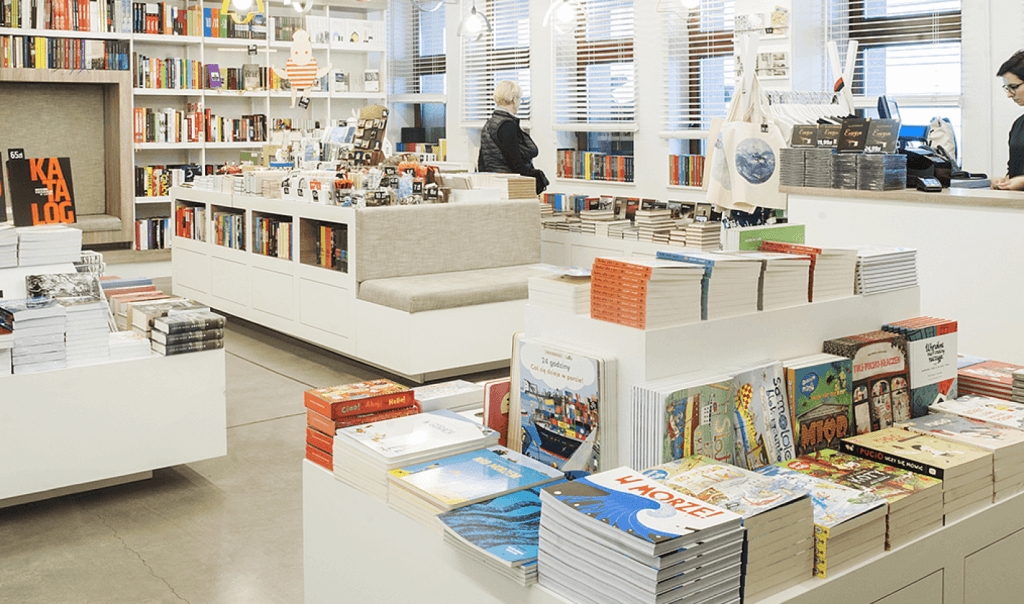 Our Museum's bookshop is a paradise for book lovers. Real books, printed, and with a distinct smell. Some say that it is one of the best-stocked bookshops in the Tri-City.
The offer we have prepared differs significantly from the resources of popular chains, which leave real bibliophiles wanting more. Here you will find not only items on emigration and maritime issues, but also biographies of outstanding Poles and reportages about travels, historical and popular science books, as well as albums for enthusiasts. Part of our offer is dedicated to the youngest readers – fairy tales for children from the most interesting publications available in Poland. You will also find publications on the city of Gdynia and materials published by the Emigration Museum in Gdynia. Our bookshop is also a great place to look for memorabilia related to the city and sea as well as environmentally friendly toys for children. And what's important, just like the museum, it is open every Sunday.
The bookshop hosts cyclical "Meetings with books" (Spotkania z książką) – literary evenings, during which the Museum's guests have an opportunity to listen to interesting conversations with authors of the latest and awarded publications. We meet in an intimate atmosphere with a cup of tea or coffee in hand.
Monday: closed
Tuesday: 10:00-20:00
Wednesday – Friday: 10:00-18:00
Saturday – Sunday: 10:00-18:00
+48 58 670 41 87
sklep@muzeumemigracji.pl
You can call us in Polish sign language by clicking on the icon below: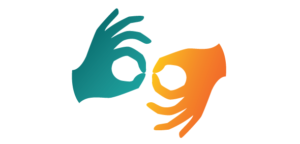 The bookshop accepts card and cash payments.