Hipolit was a one-man band. He played violin, guitar, piano, he could sing, tap dance. He was an athlete, he ran – he was Polish champion of the 3000 metres steeplechase, he jumped, skied cross-country, swam for three years in the national team, painted. He drew tens of thousands of drawings, photographed, he was a lighting engineer, he was invited to many popular galleries as an art critic. He was a friend and a guru for young people. Photography always accompanied him. His friends even now often say:
"But Hipo is Hipo!".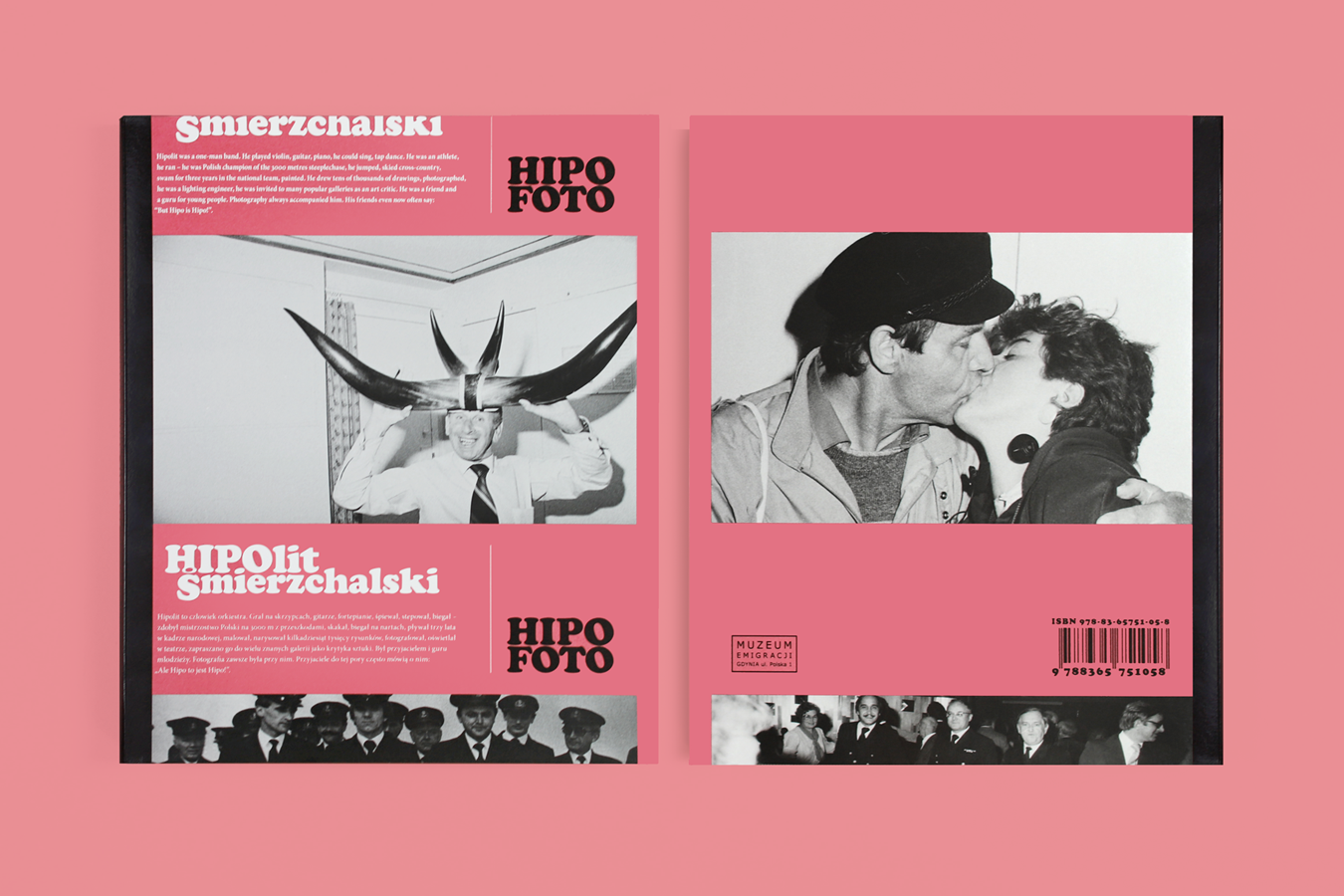 fot. Patryk Hardziej
The Emigration Museum in Gdynia presents the catalogue of the exhibition "Love Boat. The Delights of the 'Stefan Batory' Cruises on the Photographs by Hipolit Śmierzchalski", including a selection of Hipolit Śmierzchalski's (1925–2012) photographs documenting everyday life on the last Polish ocean liner ts/s "Stefan Batory".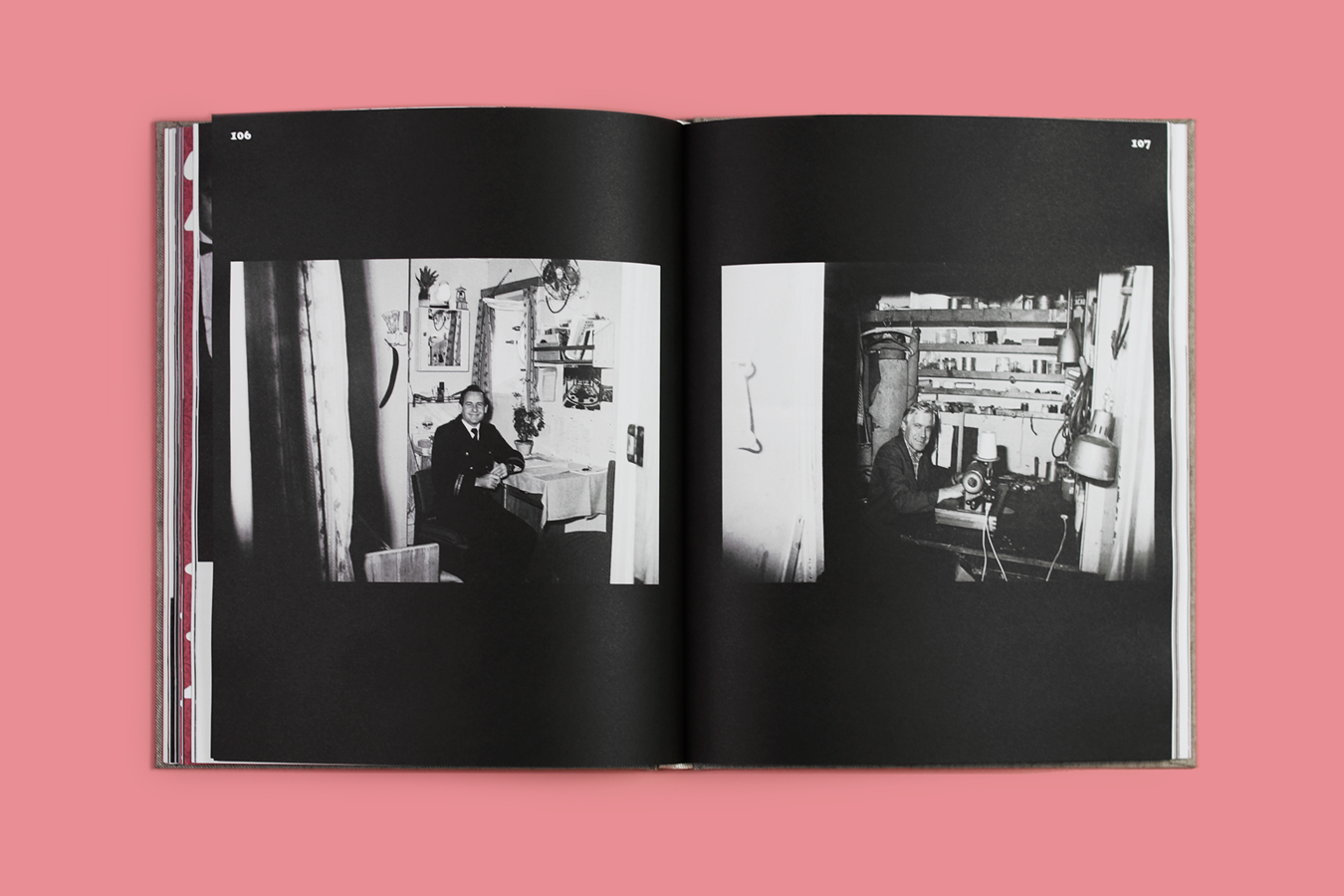 fot. Patryk Hardziej
The photographs included in the album were selected by Adam Mazur, PhD, and Nicolas Grospierre, out of over 10 thousand negative prints and photographs from the collection of the Emigration Museum in Gdynia. The collection is only an excerpt from the rich work of Hipolit Śmierzchalski. The photographer was an integral element of everyday life on "Stefan Batory" for over a decade. His photographs documented its day and night life, and now, after many years, enables us to take a peek inside the cruise ship and take part in the cruise with its daily rhythm and planned activities almost entirely preserved.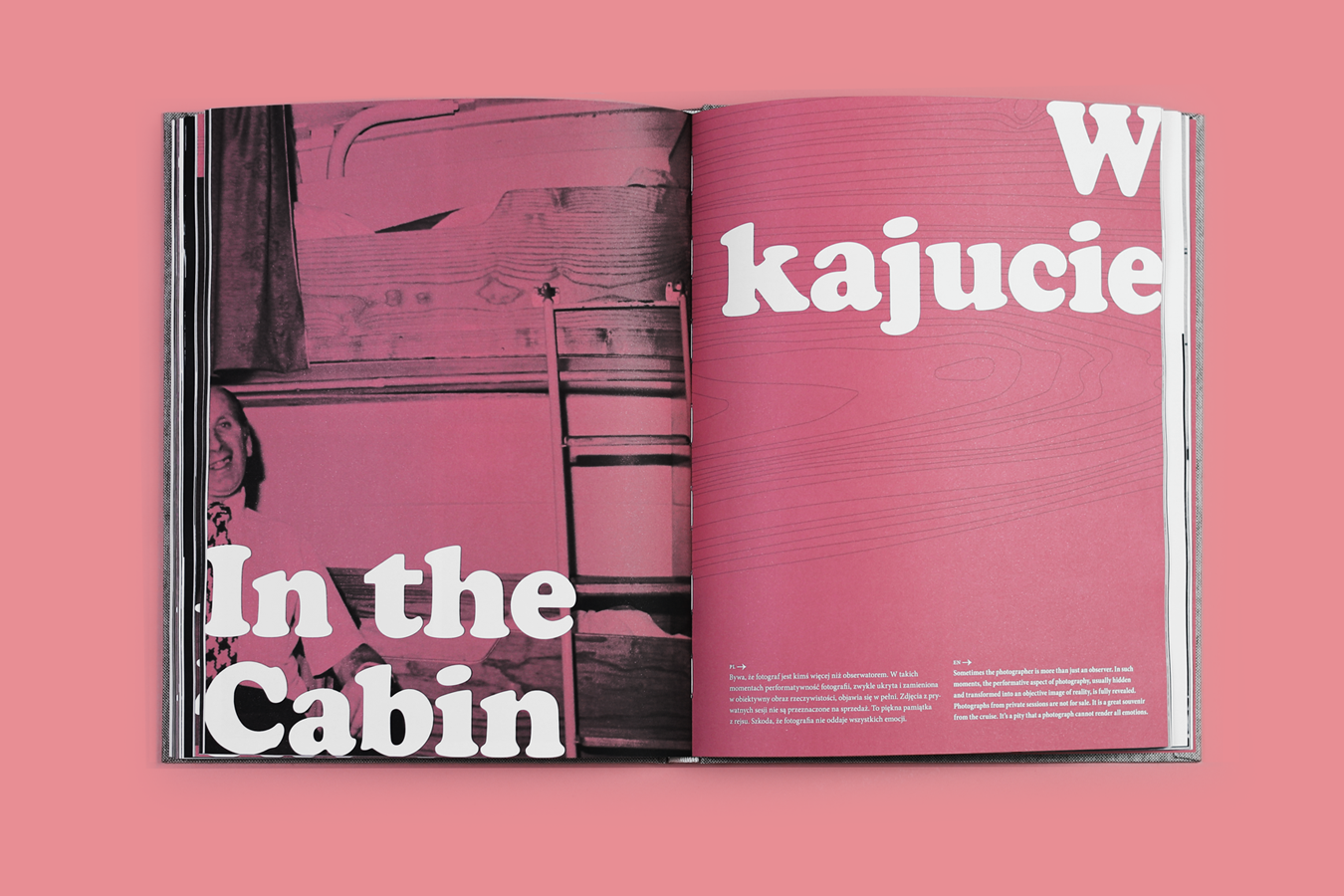 fot. Patryk Hardziej
We are pleased to present this album, including a rich selection of photographs and accompanying critical texts, in which the authors reflect upon the photographs themselves and their author, as well as everyday life on "Stefan Batory".
On behalf of the Emigration Museum in Gdynia, I would like to express our special thanks to Hipolit Śmierzchalski's family for donating the photographs and negative prints to the Museum's collection.
I wish you a pleasant journey.
Karolina Grabowicz-Matyjas
Director of the Emigration Museum in Gdynia
Book is avaible now.
---
Wydawca / Publisher
Muzeum Emigracji w Gdyni / Emigration Museum in Gdynia
ul. Polska 1, 81-339 Gdynia
Redakcja merytoryczna / Content editing
dr Adam Mazur
Wybór zdjęć / Selection of photos
Nicolas Grosspierre
Koordynacja wydania / Publishing coordination
dr Grzegorz Labuda
Redakcja i korekta / Editing and proofreading
Katarzyna Żelazek
Tłumaczenie i korekta / Translation and proofreading
dr Monika Bokiniec
Projekt graficzny / Graphic design
Patryk Hardziej
Projekt graficzny znaku HipoFoto / HipoFoto graphic design
Tomasz Bersz
Zdjęcia wystawy / Photos of the exhibition
Bogna Kociumbas
Druk / Printed by
Drukarnia Misiuro
Specjalne podziękowania / Special thanks
Marzena i Maurycy Śmierzchalscy
Muzeum Emigracji w Gdyni dołożyło wszelkich starań w celu ustalenia nazwisk osób widniejących na fotografiach zamieszczonych w tej publikacji. Osoby, które rozpoznają się na zdjęciach, proszone są o nawiązanie kontaktu z instytucją.
The Emigration Museum in Gdynia has made every effort to ascertain the names of the people appearing in the photographs included in this publication. People who recognize themselves in photographs are requested to make contact with the institution.
Organizatorem Muzeum Emigracji w Gdyni jest Miasto Gdynia
The Emigration Museum in Gdynia is run by the city of Gdynia
Wydanie pierwsze / First edition
Gdynia 2019
isbn: 978-83-65751-05-8